Cardiac CT Interpretation & Reporting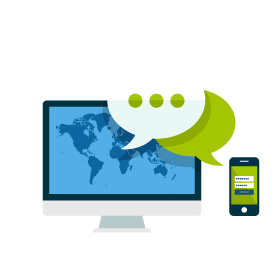 We pursue relationships based on transparency, persistence, mutual trust, and integrity with our employees, customers and other business partners.
We offer online interpretation and reporting of Cardiac CT cases to hospitals, clinics and imaging centers across the world. Our telecardiology team consists of well qualified and experienced cardiologists from Germany, India and USA. We offer turn around time starting from 4 hours and it can be customized according to the client requirements. 
Tell us about your requirement
Let us help you get your Cardiac CT reporting needs fullfilled