Testimonials
We are very proud of the service we provide for our customers.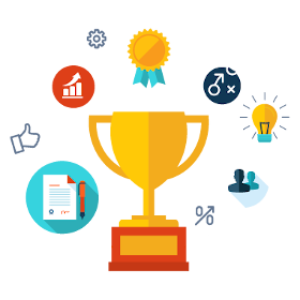 "I appreciate your efforts and help in getting my information to you, and for your patience. Thank you for your assistance in my reads and second opinions. I will recommend you highly for your work" "Well done..Very much impressed how my specific areas were addressed and help from support. Well done." "No further feedback/suggestions as service was excellent and at a much better price point than similar services online. I would only recommend to have a more active presence online or with social media such that customers can give reviews to make potential customers more comfortable that it is a good service. Thanks a lot!" "I am very pleased with the high quality of service I received. The reports I received were high quality and I will recommend this service to my friends and family in the future. I will definitely use this service again."